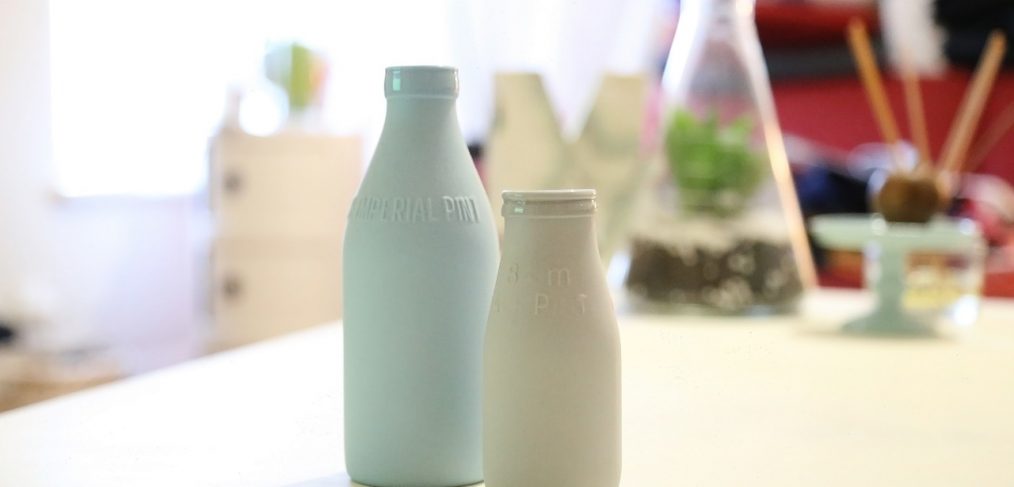 The Perfect Dairy-Free Creamer
Unlike its commercially concocted, dairy-free counterparts (which are often filled with partially hydrogenated vegetable oils, artificial flavors and loads of sugar), this homemade creamer is abundant in healthy fats from the coconut, heart-healthy antioxidants from almonds and is naturally flavored by several simple ingredients.
Get ready to create the perfect companion to your morning mug of tea or (herbal) coffee.
The Perfect Dairy-Free Creamer
Ingredients:
1 can organic coconut milk
1 can almond milk
1 teaspoon vanilla
8 drops stevia (or sweetener of your choice)
Hearty pinch sea salt
Optional: Several hearty dashes of cinnamon
Method:
In a medium mixing bowl, combine coconut milk, almond milk (use the empty can of coconut milk to measure out an equivalent amount of almond milk), vanilla, stevia, sea salt and cinnamon if using. Stir until well mixed and use the desired amount in your tea or coffee. Store the remaining creamer in a glass jar, refrigerated, for up to 5 days. Give the jar a gentle shake to mix prior to next use.