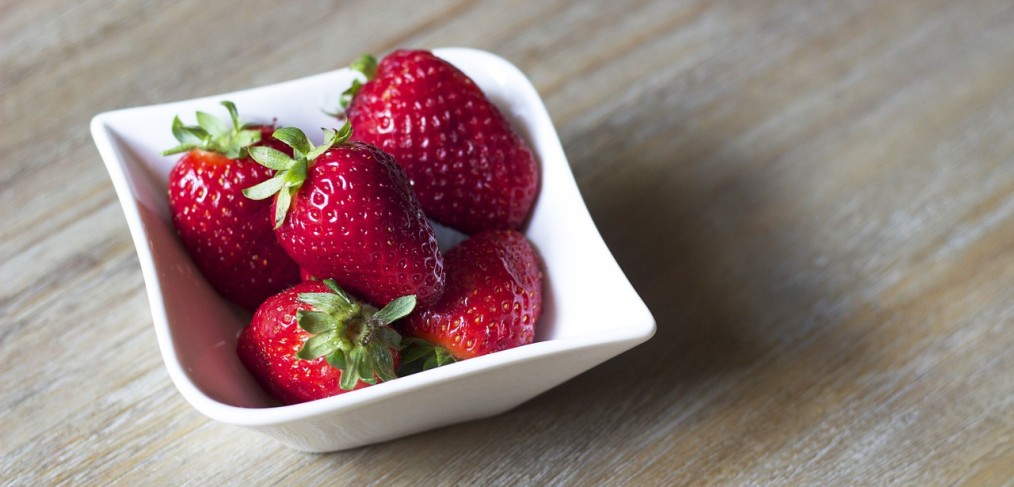 Strawberry Mango Chia Pudding
Today's recipe makes for a perfect grab-and-go breakfast or a filling snack.
Chia seeds are full of healthy fats, fiber, protein and calcium and pair well with just about anything due to their very neutral flavor. The longer you let chia seeds sit in liquid the more they will thicken, so if you like a thicker pudding then leave them in the refrigerate for a few hours before serving. Since the pudding will last in the fridge about 3 days, try making it in batches to grab for easy breakfasts. There are endless flavor variations you can experiment with for chia pudding. This recipe, with its sweet mango and fruity blueberries, is great for kids as well.
Strawberry Mango Chia Pudding
Ingredients:
1 cup unsweetened almond milk
2 tablespoons chia seeds
1 tablespoon ground flax seeds
2 tablespoons shredded coconut
½ cup chopped mango
½ cup strawberries
1/8 teaspoon vanilla extract
Hearty pinch sea salt
Optional for additional sweetness for kids over 1 year old: 1 tablespoon honey (or more to taste)
Method:
Pour almond milk into jar
Stir in remaining ingredients and mix well
Allow to sit in refrigerator for 3 hours
Sprinkle additional sliced strawberries on top and serve cold